Empowering People To Be Their Best
We believe that innovation and creativity are the heart and soul of the organization. This is why we are competent and effective in the field. Our approach is entirely client-centric as we are engaging customers, solving business challenges, and giving novel business ideas. We understand that every business has some specific needs and accordingly we render our services.
Protection for IT Environment
MEET OUR TEAM
---
We have recruited knowledgeable and experienced staff members to help with nearly all types of organizational advice.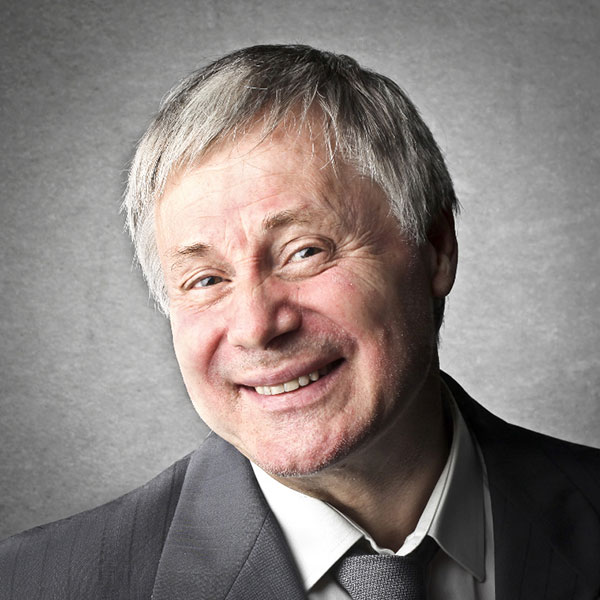 Stuard Binny
Founder & CEO
Our motive is to make companies more productive, efficient, self-reliant, and more adaptable. For this reason, we make sure to advise you throughout the trajectory from advice to maintenance. It is our strategic services that make companies more competitive. We thoroughly assess the company's ideas and plans. Based on that we together build up the plan of action to give you clear advice regarding the technology and services that will best support your business effectively.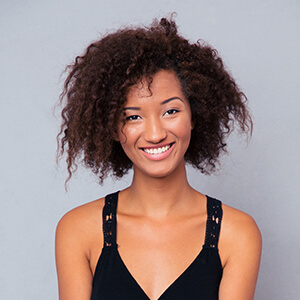 Alea Smith
Executive
She is a dynamic personality with significant experience and an industry-recognized certificate.
Ariol Doe
Financial Expert
He likes to keep the lines of communication open, updating you on current financial issues and opportunities.
Emma Ross
Insurance Agent
She is cognizant of the ways to assess the company and tailor the plans to meet the specific goals.